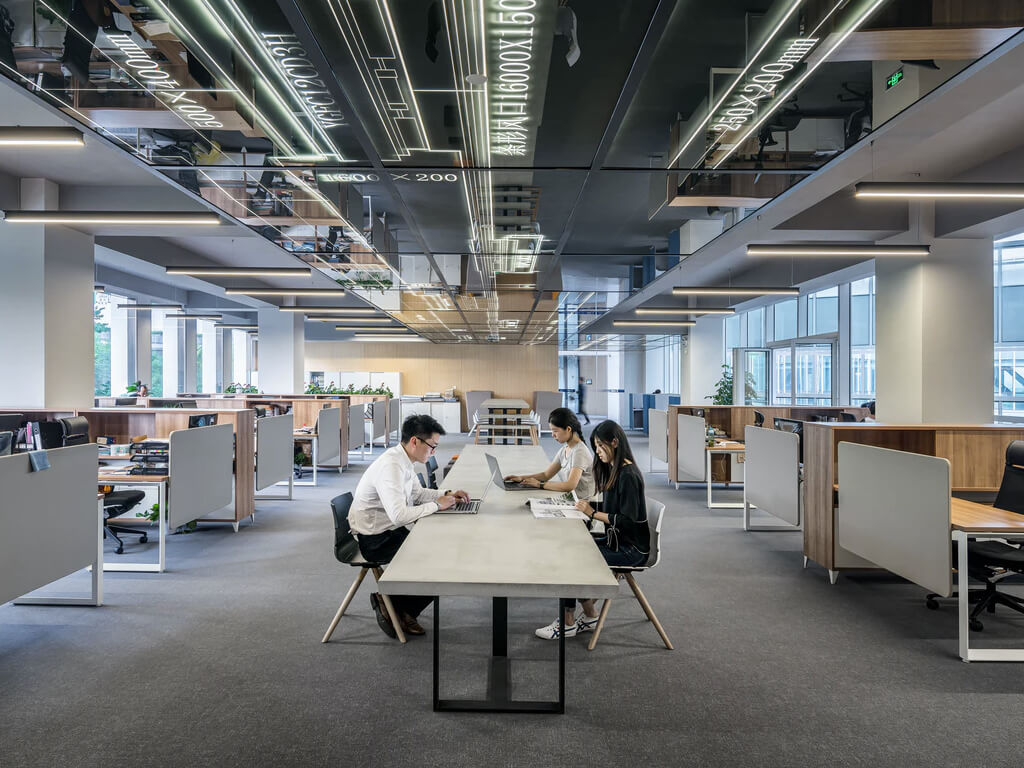 Step towards the digital solutions with latest technologies
Software technologies are evolving everyday. Our company keep track of the latest technologies to provide the sustainable solutions to the clients. We not only just write the code, we ensure the quality of our delivery meets the client's expectations. To ensure the quality we do
Coding Standards & Best Practices
Unit Tests & Integration Tests
In-house code audit
We are committed to our work and the deliverables.
Research
We understand an innovative idea needs an innovative solution. This is why our team does research based on client requirement before coming up with the solution.
Develop
Once the solution accepted by our client, we make sure we use proper technologies and architecture to develop the long term solution for our clients.
Audit
We just don't end up finishing the development. We do in-house code audit to ensure the quality of our deliverables and to eliminate bugs, to improve the overall experience of the user.
Support
We do provide limited support for the softwares developed by us and are open to extend the functionalities or make changes based on requirement.
Services
Check our Services
Location:
Office no 101, Building A2, Dubai Digital Park - DSO, Dubai - United Arab Emirates
Email:
info@singularitysystems.net